Our mission: to help you build lasting relationships with your customers.
Develop your media
Find out how to improve your communication tools at a lower cost.
Create engaging and interactive experiences
Choose the right interactive experience for your project.
Measure the performance of your digital projects
Prepare your impact assessment for your next project.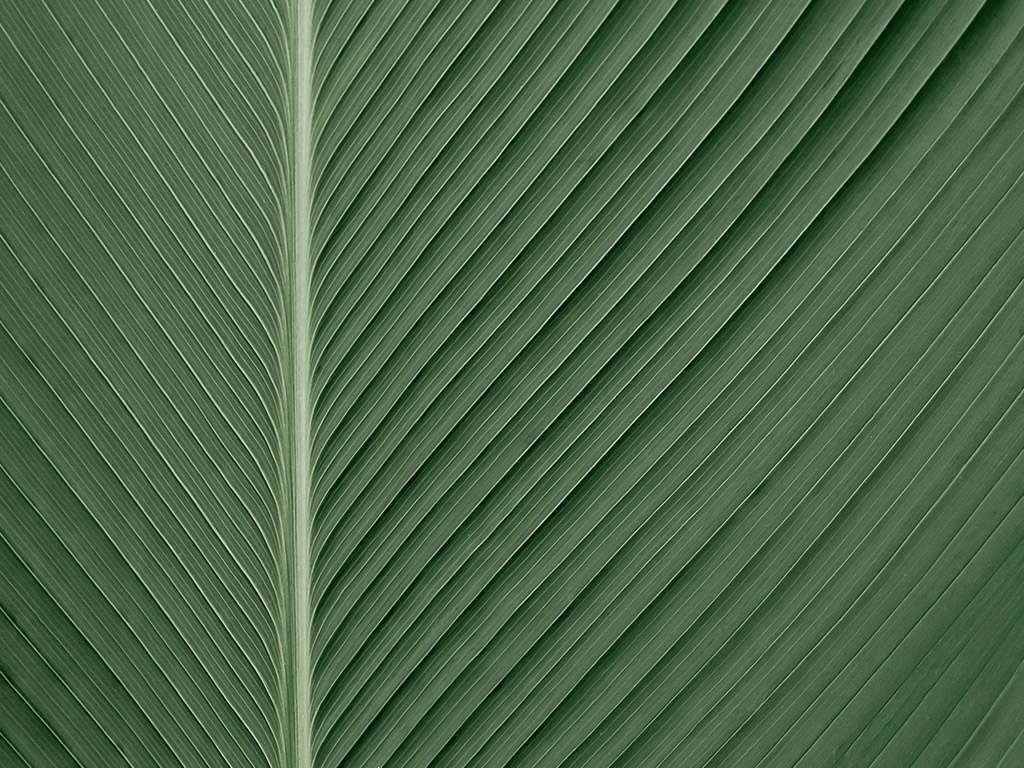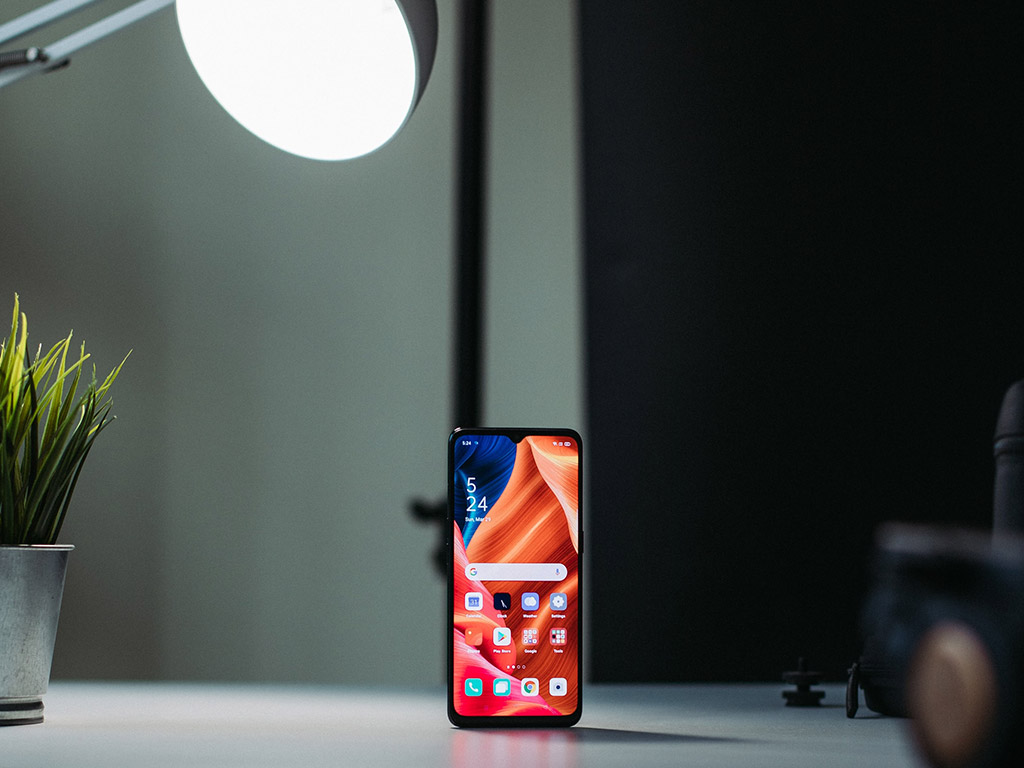 Design your digital project using our simulator
Each project is unique. You bring the ingredients, we propose recipes adapted to your budget and your objectives.
Bake your project in our workshop.
[hubspot type=form portal=5559894 id=5f91910a-6cfe-4154-aeb2-4f2001e391f6]